|Steel drum making production line (100 L-200 L)
  If you want to set up a factory for steel drum production, this is quite correct choice for your economic production which is automatic and easy operating    with few workers you can produce 150 pieces of steel drum( 60L to 200L) in a smooth way.       
      The price is only less than 100,000 USD/set FOB Shanghai Port( not including metal cover production machines)      
      Delivery is 90 days after ordering        Installing is arranged at your workshop and your workers will be trained for operation either at our side or at your workshop       
    The after service will be life long for all your request at all weathers.  
The main machines for the steel drum production line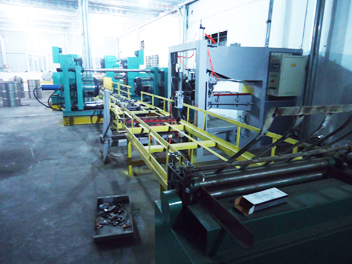 full production line for making steel drums(60L to 200L)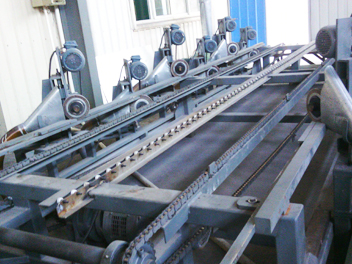 automatic transporting and edge polishing process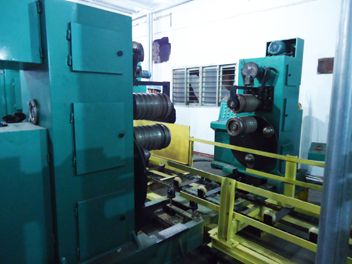 expanding machine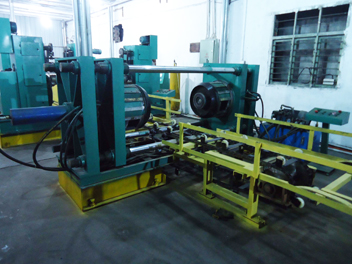 flanging expanding machine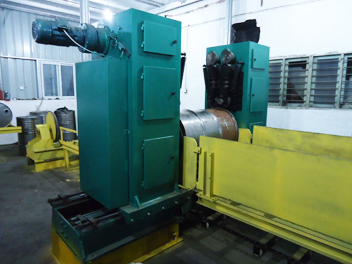 sealing machine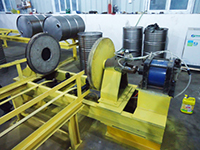 sealing test machine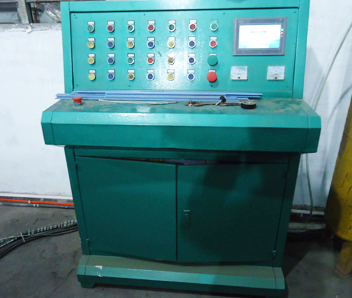 controlling table
the metal cover and locking production machines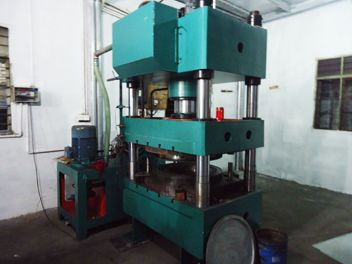 Press machine and mold( up and down)
Finished metal cover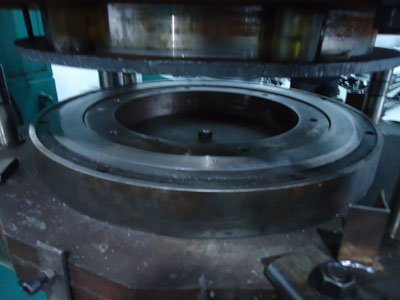 metal cover round crimping machine with gluing system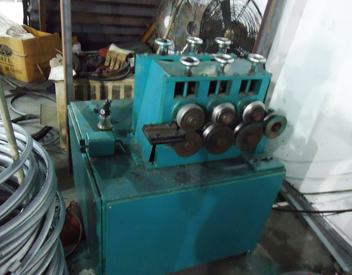 locking ring making machine
Get a quotation now by writing few words below!